Emily Coyner
Senior Director, Environmental Policy
National Stone, Sand and Gravel Association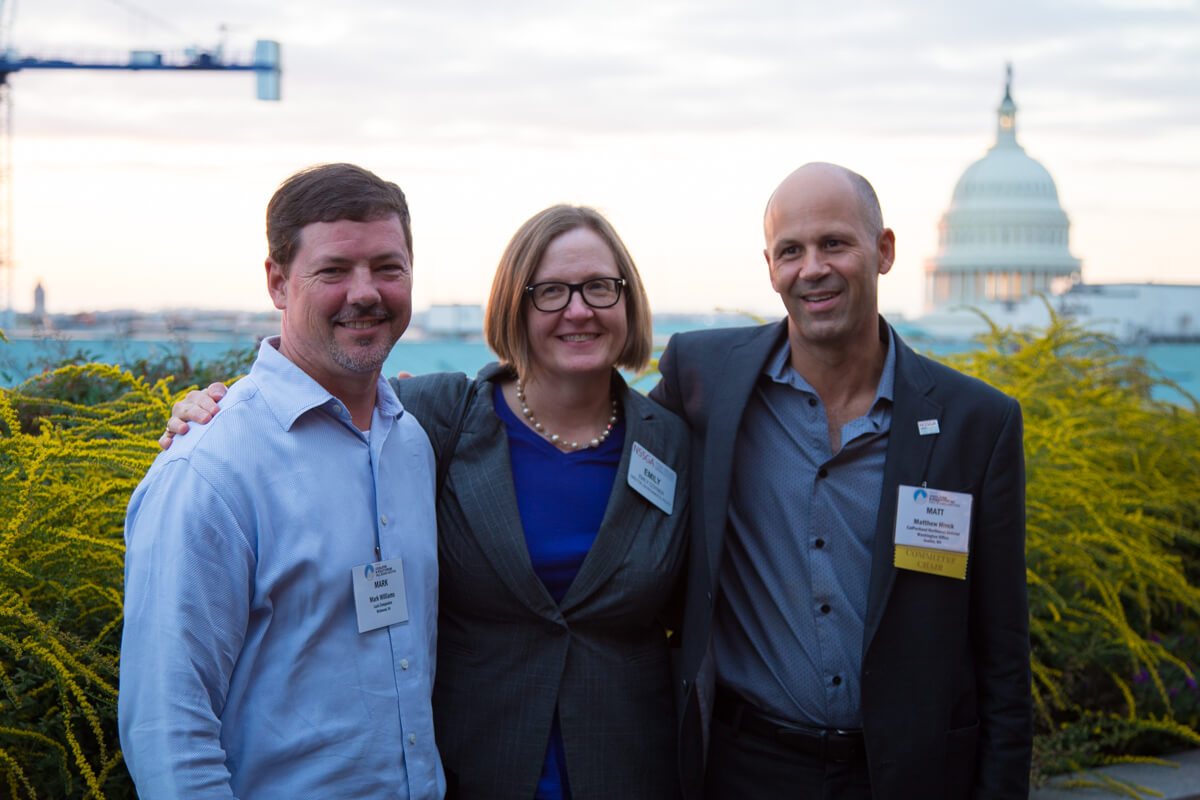 As the senior director of environmental policy for the National Stone, Sand and Gravel Association, my job is to help our members understand environmental laws and regulations and help policymakers and regulators understand our industry. I can always rely on Luck Stone not only to exceed their environmental requirements, but also to demonstrate their genuine commitment to making a positive impact.
From automating their plants to building bike paths to providing their associates with technical and leadership training to hosting policymakers and regulators at their facilities, they are always going above and beyond in service to our industry.
They are true leaders in our industry—in innovation, sustainability and as an example of how to lead with purpose.