Powering Possibilities
For 100 years, Luck Companies has been about people: powering possibilities for associates, customers and communities, and continuing to make a positive impact on the lives of others for generations to come.
The Evolution 
of the Clover
A Message From Our President and CEO
As we mark our 100th year in business, I'm humbled by the dedication of so many who have made this milestone possible. Together, we have built this company on the belief that people are our purpose, and every one of us has the potential to make a positive impact.
Thank you for joining us to reflect on our shared history, celebrate the impact we've made together and look ahead to a future woven with possibilities.
Many thanks,
Charlie Luck IV
President and CEO
Luck Companies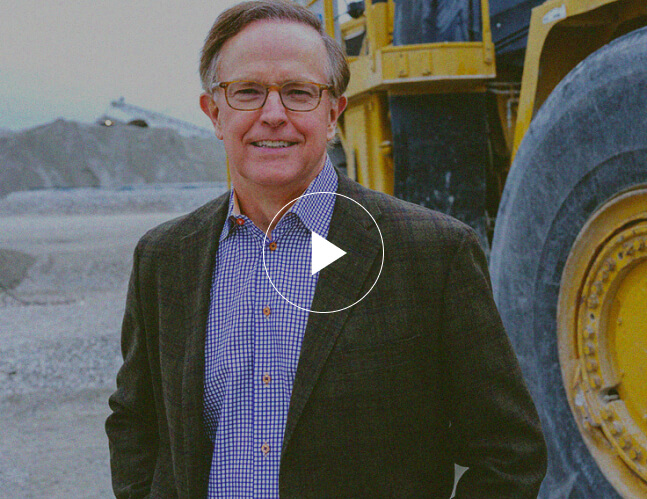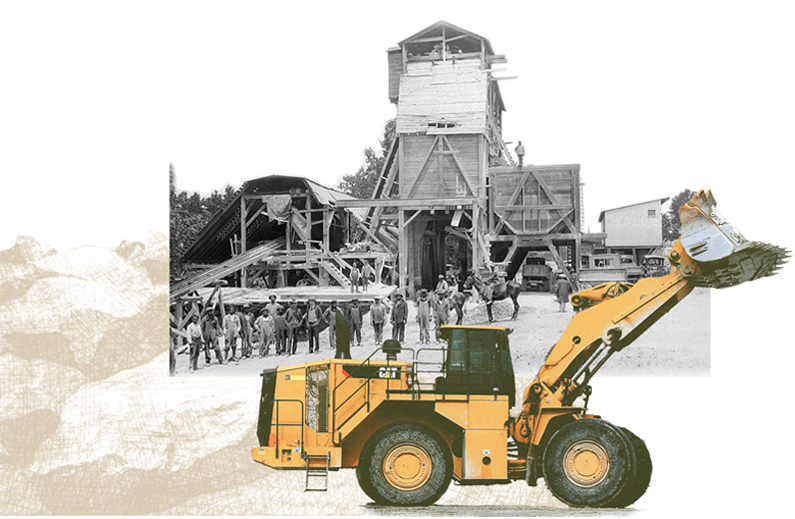 100 Years
It all started at Sunnyside… growing customer partnerships, joining new communities and building a culture where people can thrive. We have been igniting human potential and powering possibilities since 1923.
Our business is aggregates, but people are our purpose. Our mission is to ignite human potential and positively impact the lives of others around the world.
Four Generations
Four generations of family leaders have built a business on the idea that every single one of us has the potential to make a positive impact on the lives of other people. Learn more about the family leaders of Luck Companies.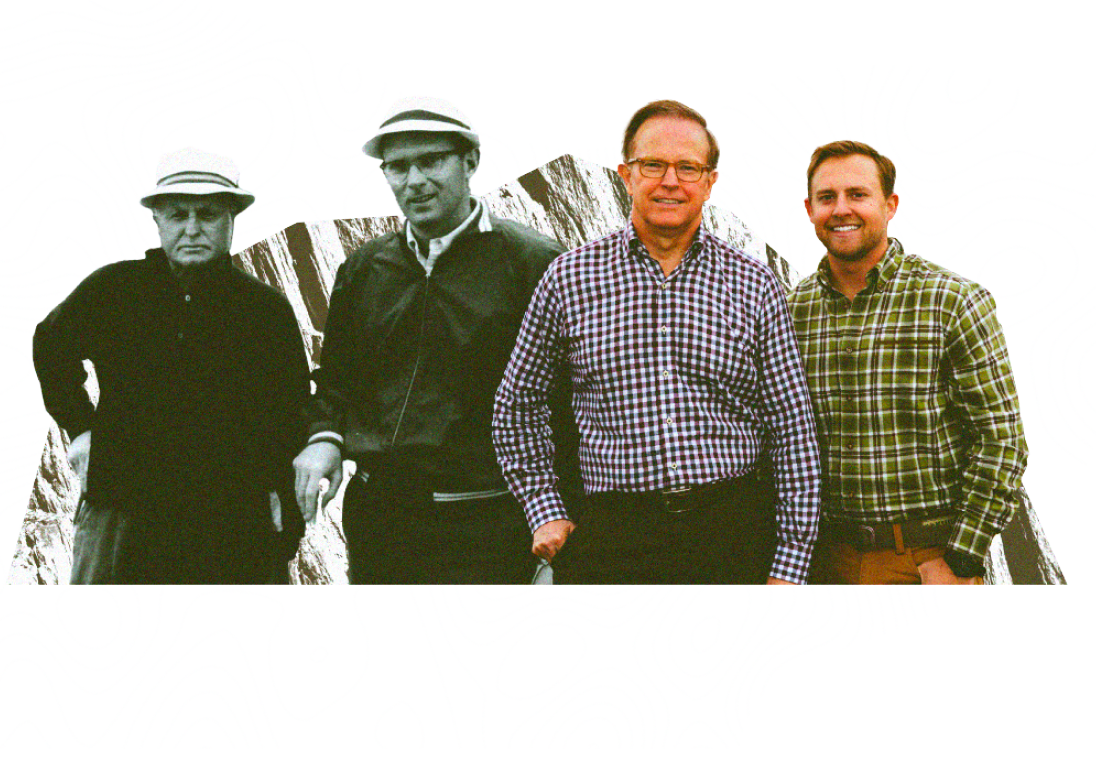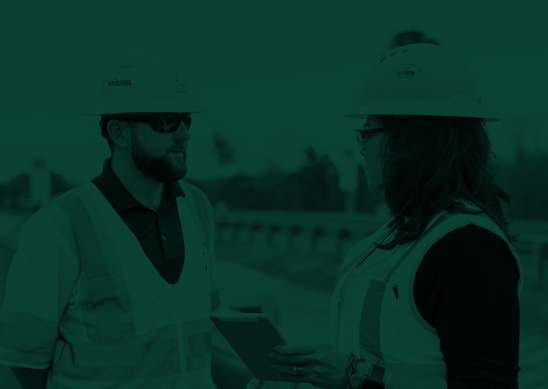 Your Stories
The story of Luck Companies is about relationships. And it's best told in the voices of the retirees, customers and community partners who inspire us every day. Hear from the people who have made this milestone possible.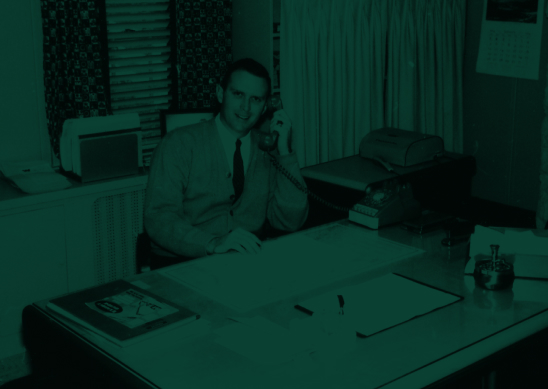 Our Dreams
We believe in igniting human potential and positively impacting the lives of people around the world. For many of us, that spark starts with a dream. Becoming a plant manager. Learning a new language. Raising kind kids. Making a positive impact in your own special way.
Our 100th Anniversary Branding
The 00s
Our 100th anniversary logo is inspired by the timeless clover. Our mark, which has evolved over the years, has stood the test of time as a symbol of growth, optimism and family. For 100 years, we've stayed true to the clover, and it continues to ground us today.
Green
A nod to our clover, the color green celebrates our company's history and growth, along with our commitment to sustainability and environmental stewardship.
Bronze
The bronze color is a symbol of stability, strength and commitment.  It also pays homage to Charles Luck III and the Eagle statue that was placed at our corporate headquarters in 2017 to honor him and his lasting legacy.
Gray
Reminiscent of the natural materials we produce in our quarries, gray is also associated with wisdom that is acquired with age.