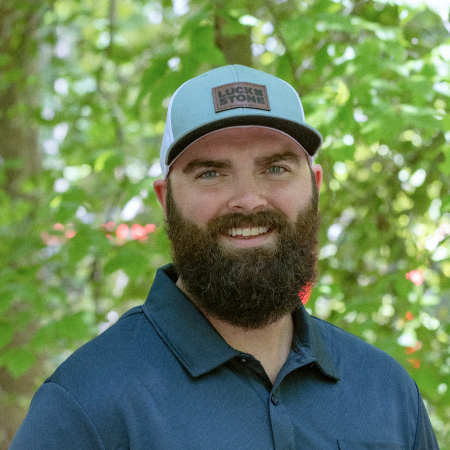 Dakota Davis
Maintanence Material Coordinator
Burkeville
To always be a positive influence to the ones around me. To always show up as my best self. My dream is to be the person my friends and family think of when they think happiness, loving, or caring.
I want to be someone people can look up to and ask for guidance. I hope my future looks something like all of my loved ones together, hanging out, enjoying a life that we've all built together and I want to be part of that life long project. I want to continue to grow, learn, and develop.
I don't think being perfect is possible, but I want to strive to be the very best I can every single day. While this may not seem exactly a "life long dream", I think it plays a key role in opening the doors to all of my dreams.